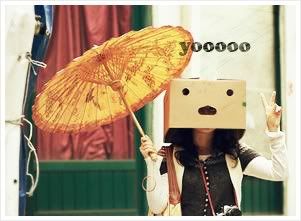 I'm thirteen now and don't know how my friends can be so mean.
I LOVE TAYLOR SWIFT :D
Fearless has been on since the day I bought it. It never stopped playing :) Except when I'm out, and I just pause it, eheh :] Got a few lines I can relate to. Or is just simply awesome. Damnnnnn nice :D
Now I feel so bored.
I don't have any mood to update my blog anymore. But I pity it being so dead :(
OH WELL :D
I got a feeling,
that tonight's gonna be a good good night. ♥