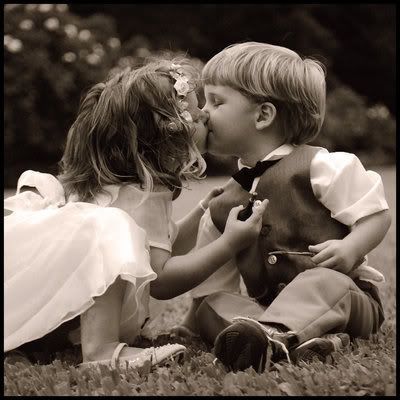 You belong with me.
Hellooo.
Apparently the laptop would be here only in mornings.
So, yeah.
Yesterday.
IT.
Damn awesome.
Then teacher asked us to go school website.
We were suppose to take some ICTL test.
So, yeah.
One of them was this very nice one.
See if you're a geek or not.
Then Weiwen introduce a new gamee!
TYPER
SHARK
:)
Lol.
Pressure lah the oxygen tank.
Hahaha.
Weiwen type damn pro.
Hahaah.
So, yeah.
I think I'll probably risk a few marks in KH.
Maybe.
Since I obviously can't finish it today.
Haih.
Yeah.
So short.
Update later then.
(:
But you're just so cool, running your hands through your hair.

Absentmindedly making me want you ♥