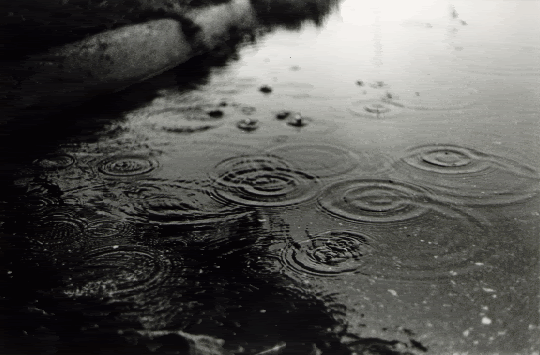 & if it rains on my parade,
I'll just dance in it.
HELLOOOOO!
(:
Haven't blogged in a long timeee.
Have to make up for a week in one post.
-_____________-

Anyway.
Was in hospital.
And then went to PD.
For my dad's MRSM '84 reunion dinner.
Met with my old old friend, who's 11.
Siti Nur Farhanah.
She slept with me that Saturday night.
Had a mini slumber party.
She talked most of the time.
She did talk 2 hours non-stop.
From 12-2
Mostly about anime and animax channel.
And Detective Conan.
Apparently she's in lurve with him.
Ookay.
Anyway, only had 5 hours of sleep that night.
Because had to wake up at 7 for breakfast.
So, ate nasi lemak.
Then packed.
Headed off to Pagoh, Johor.
There, went for this thing.
In the middle of the hot sun.
I saw many men standing in white shurts and black slacks.
Listening to a speech.
Made by the honorable Tan Sri Muhyiddin (?).
Then went into the dewan to eat.
Had nasi briyani gam.
Quite nice.
Then the Puan Sri came in.
Didn't know she was a family friend.
People stood in two lines.
Sorta like escorting her to the stage.
Then she chatted with me for a while.
Photographers clicked away.
Then, Tan Sri came in.
Obviously the people crowded again.
Photographers practically pushed everyone out of the way.
=__________="
Anyway, I didn't know he was a family friend too.
So yeah, after that, on the way back,
Sms-ed Sabrina.
(:
Talked about how a dude corrupted our brains.
And made us think crap.
And we decided to become spies.
And make a movie out of it.
Whole story here.
Anyway, after that came back.
And yeah, my mom discharged this morning.
She was admitted on Friday.
Yes, I went on holiday and left her here.
SHE insisted it okay?
Then went to school today.
And I just realised I haven't slept in my own cozy bed for about a week.
And watched some presentations today.
As a perasmian for Minggu Teknik dan Vokasional.
Or something along those lines.
Saw Natalie's.
AWESOME!
And yes, I know people have been telling you that.
Just wanted to add to the pile.
:D

Yeah, that wraps it up.
Oh, and I got a 8.5 for my essay.
-_______-
Yes Aswad, of you happen to read this,
I bet you got better than me.

Tata for now.
(:
But you're just so cool, running your hands through your hair.
Absentmindedly making me want you ♥